Just a few pictures, most taken before the show opened to the public. The re-enactor shots were taken during the public show hours.
There was no issue with social distancing or mask wearing and as far as we know, no one got sick. Everyone enjoyed the show and had a good time.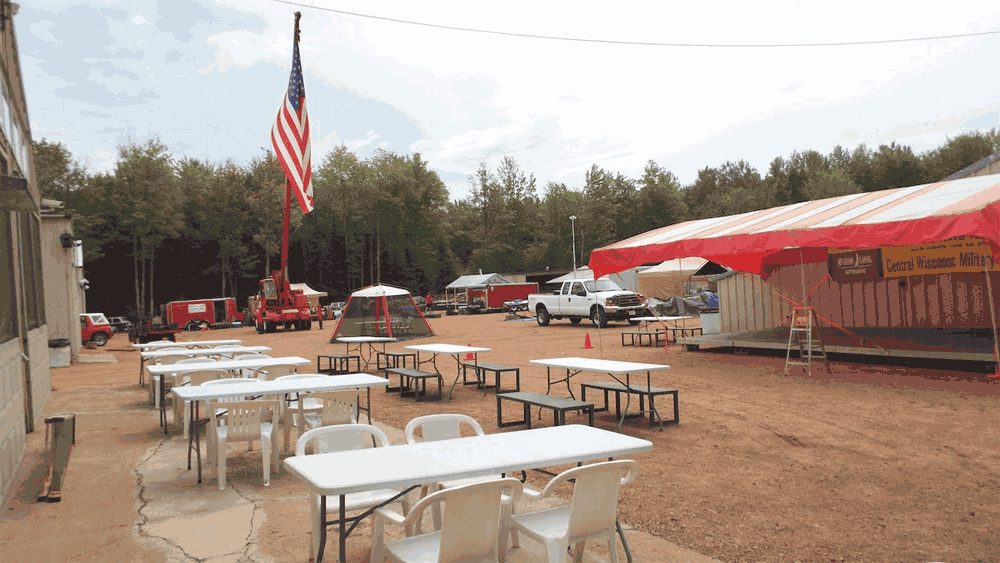 Setting up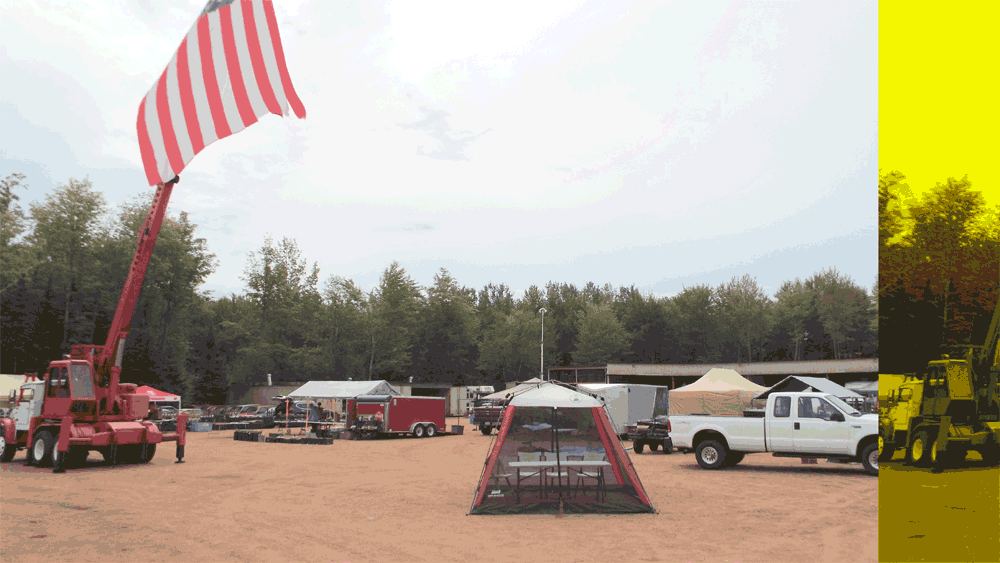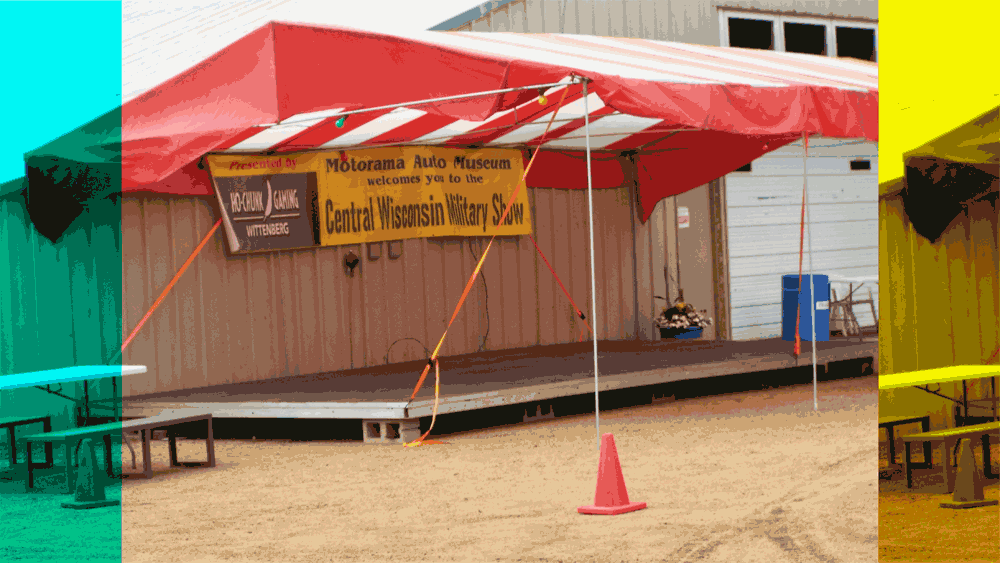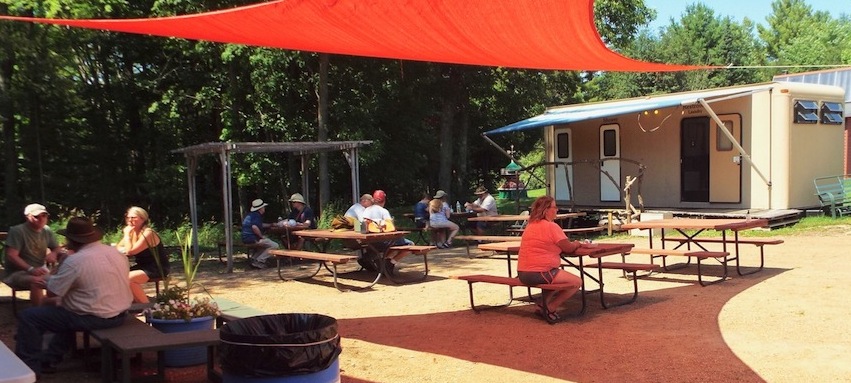 Early lunch with new shower house in the background.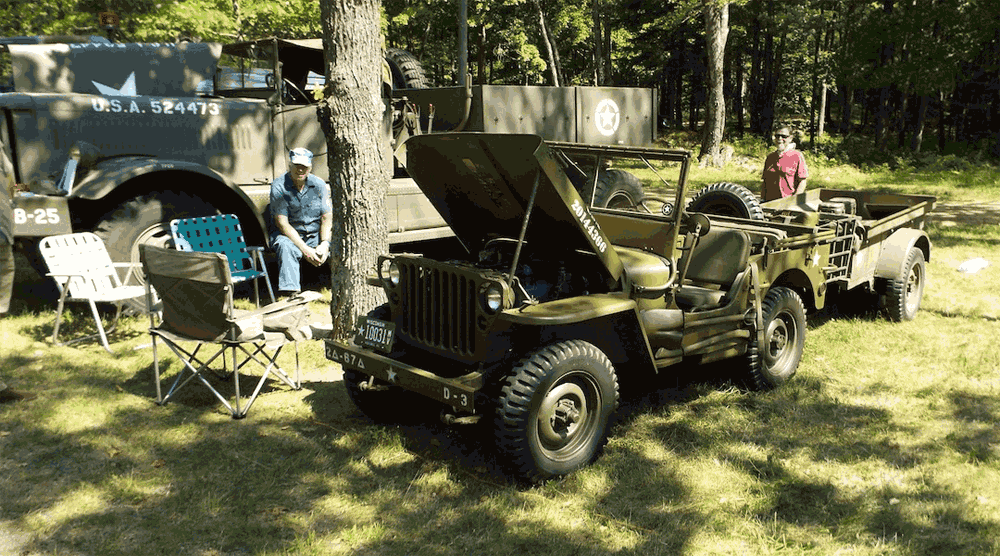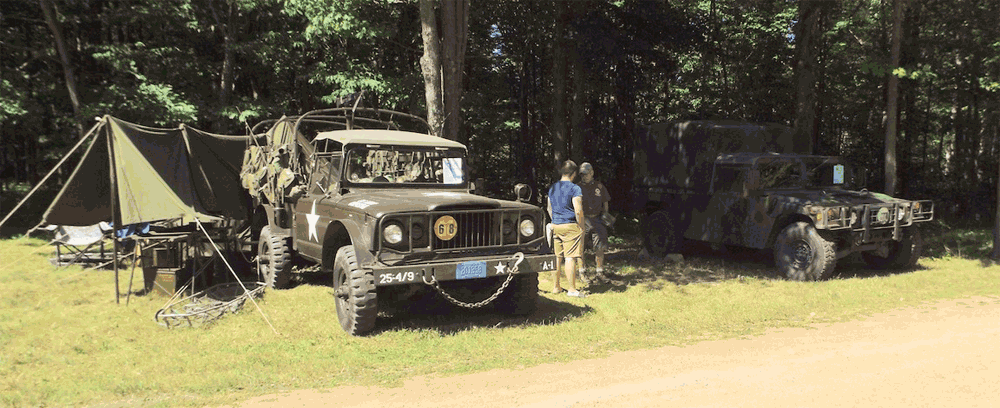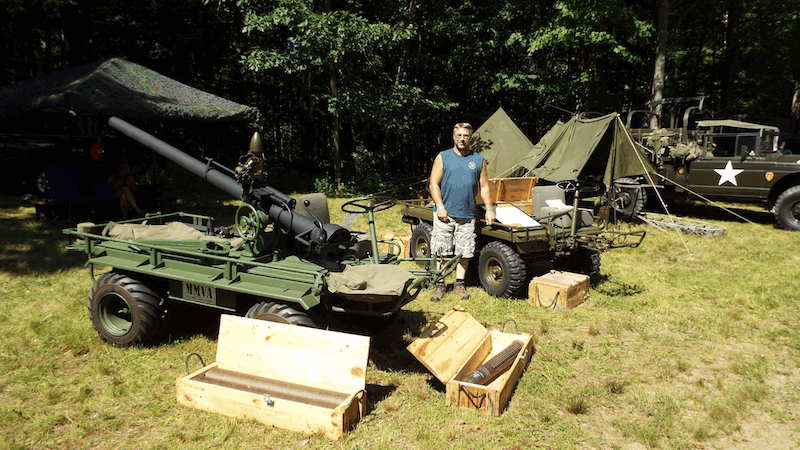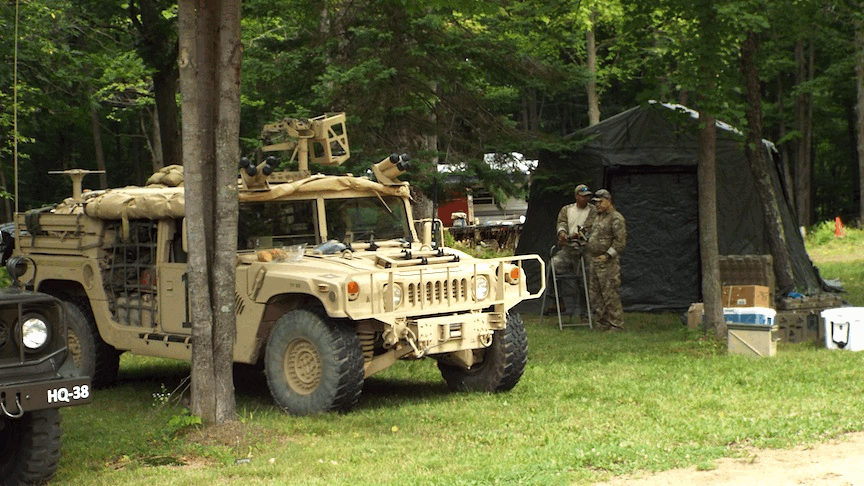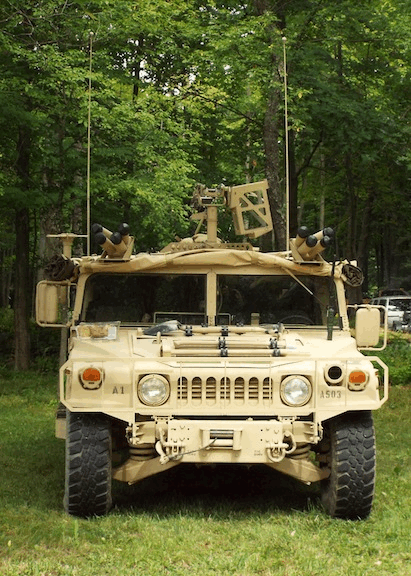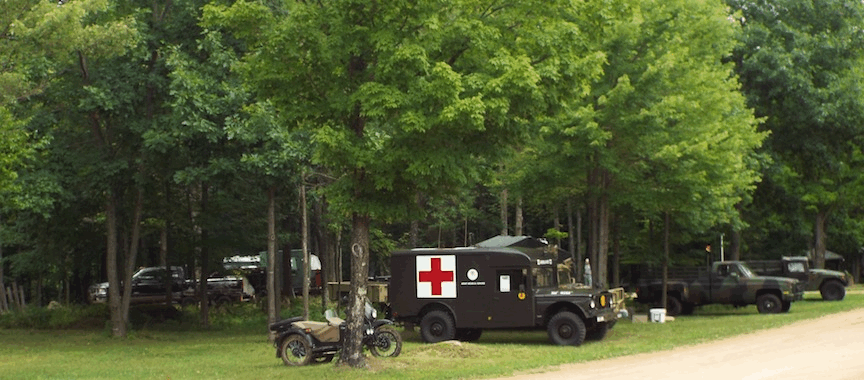 Our Re-enactors stole the show this year!